Sunday, August 18, 2019
1:00 - 4:00 pm
Lakewood Alliance Church
This event has already occurred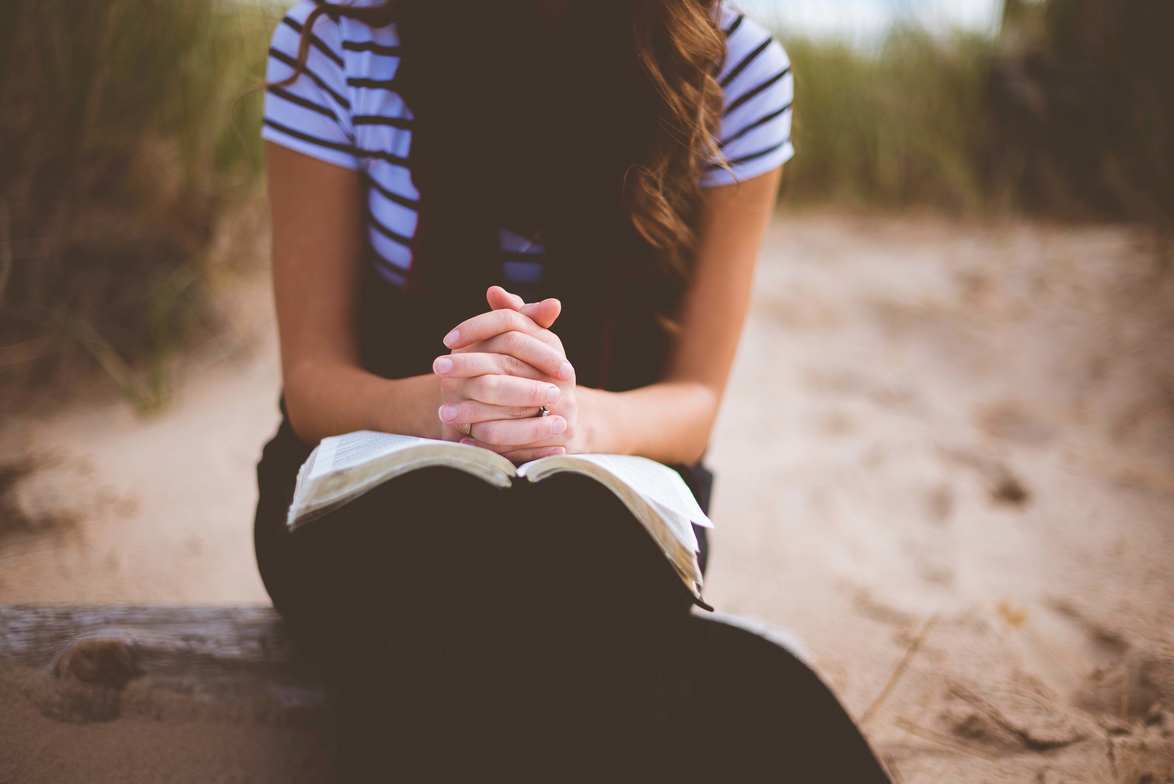 Caring for your soul as a follower of Jesus is the single most important activity of the human soul. Everything in life flows out of this intimate place with God, or not. We often find ourselves too busy or maybe have no idea where to even start with an extended time with the Lord.
Join us on August 18th and learn a few ways to connect with the Lord one on one. There will be a time of teaching and then a chance to head off equipped to listen and learn from the Lord.
Please bring a bible, notebook, pen and come prepared for the weather as God made take you on a walk outside at some point.
Sign up with the office or with Pastor Dawn or Pastor Dave.