This event has already occurred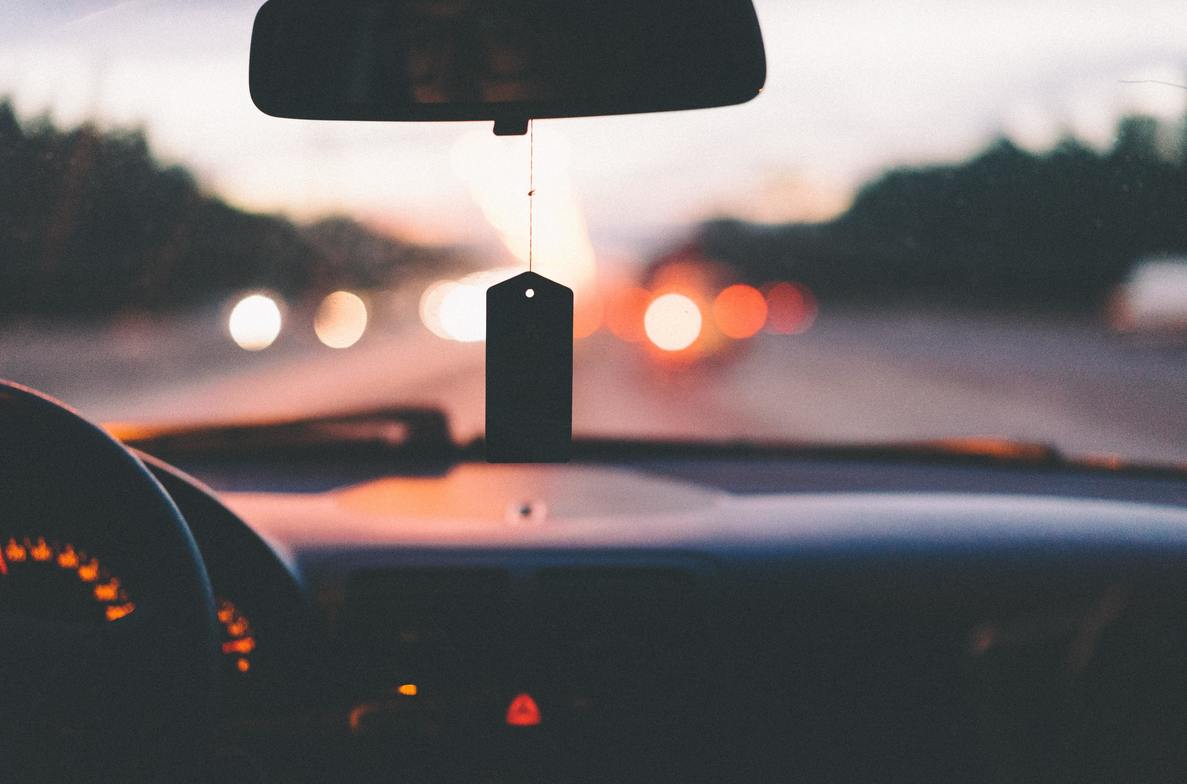 Save to your Calendar
Lets have some fun!!! Gather your family (no, no one else...still social distancing) and hop in the car for a fun night gathering pics from all over town. Show up at the church parking lot at 7. Text Pastor Dawn with names of team members to 250-961-9791 and she will text you back the list and then you will head out.
RULES:
*each picture must have a member of your team in the picture
*you must be done by 8:30
*you pick your top 5 pics and only one person from the team posts them to your IG story with the hashtag #rootedlakewoodyouth
*all pics must be posted by 9pm
I will announce the winner on the IG at 9:15pm!!!
Good luck! I will "see" you tomorrow night!