This event has already occurred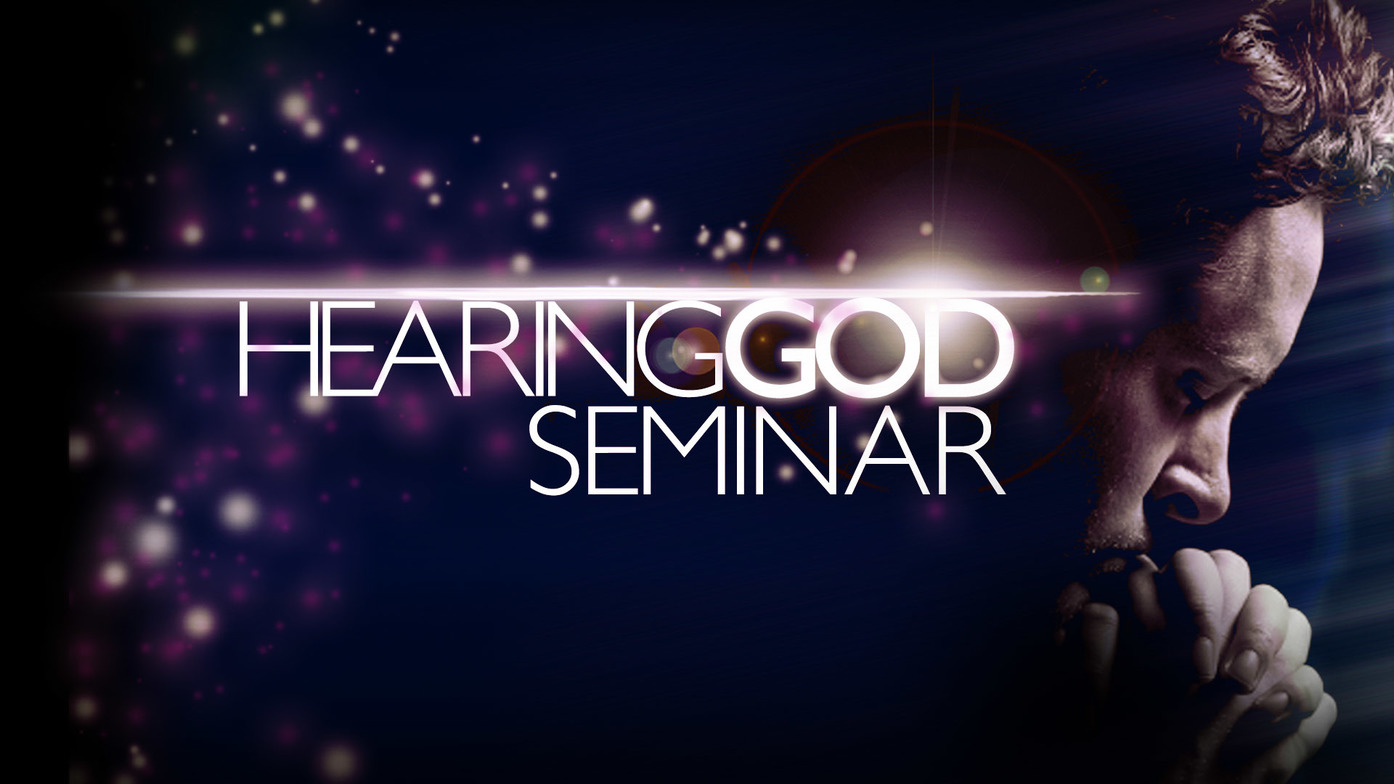 Save to your Calendar
'Does God still speak today?'
This is one of the most important questions a christian can explore and has huge implications for every aspect of a person's life and walk with God. Hearing God Seminars are a time we walk through and learn this together.
Topics we'll cover include:
Does God Still Speak Today
Why We Need To Hear God's Voice
The Bible is The Primary Way To Hear God
Ways In Which God Speaks
Listening For God's Guidance
Balance in Listening For God's Guidance
If you plan to attend, please sign-up at the church office.