Thursday, September 19, 2019
7:00 - 8:30 pm
Lakewood Alliance Church
This event has already occurred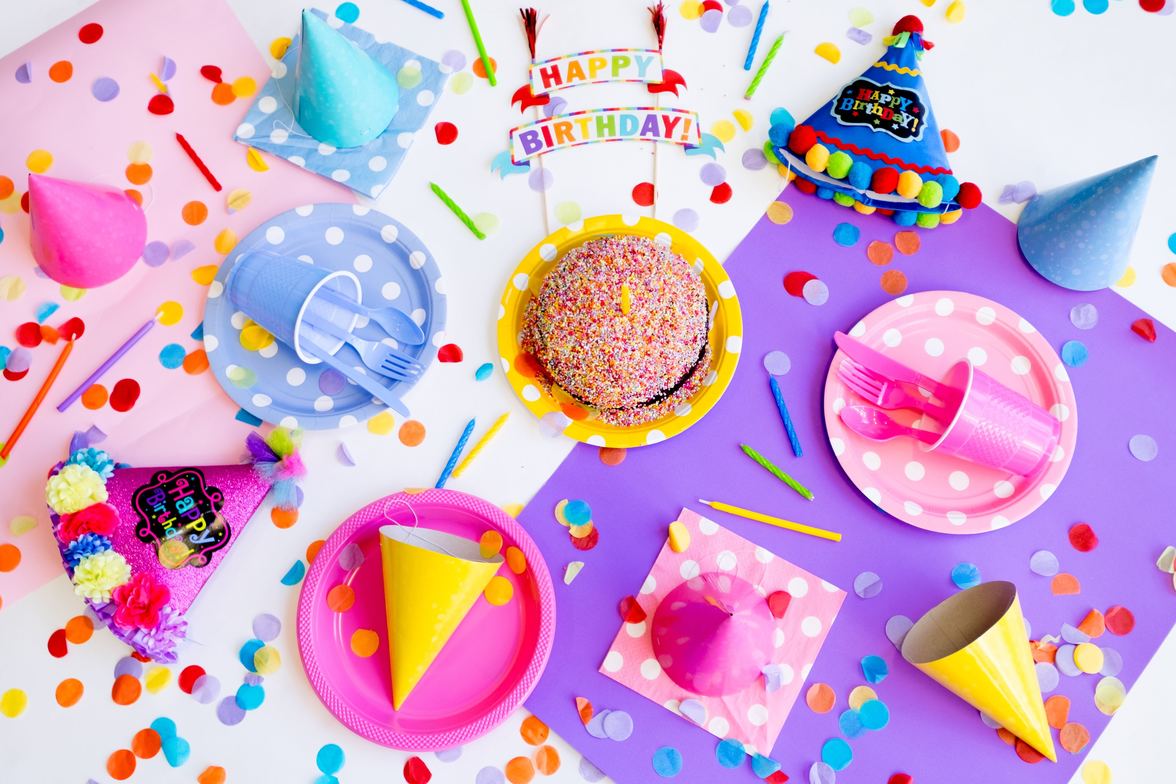 We are going to start our year celebrating EVERYONE's birthday at the same time!! Come ready to play the classic games like Musical Chairs and Pin the Tail on the Donkey.
Please bring a $5 wrapped gift to be given in a gift exchange.
Parents please fill out the form below, front and back, and bring it with your child(ren) that night!