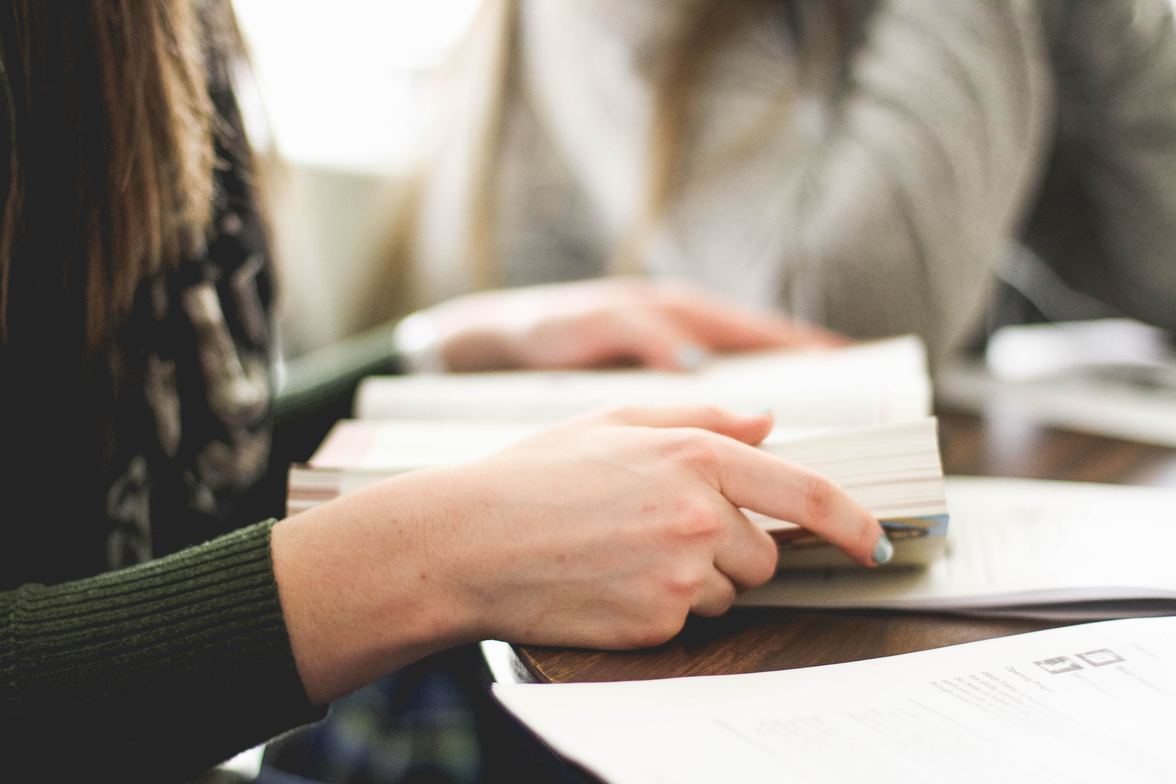 Life Groups are where connection and community happen! Meeting on Sunday's is great and we need that corporate worship time together but often it is hard to connect in a meaningful way in such a large group. Life Groups generally meet weekly and the smaller envirnoment provides the opportunity to walk, live, pray and learn together. They give us the opportunity of being the hands and feet of Jesus for each other through all the ups and downs life brings!
Our Life Group launch is quickly approaching on October 6th! Its going to be a great time! We are having a chilli cook off to see who in Lakewood makes the best chilli and Life Group leaders will be available to chat about their groups.
We are looking for new groups to launch this year! If God has been nudging to take leadership with a new group or if you would be willing to host a group each week, please be sure to talk to Pastor Dave or Pastor Ian.