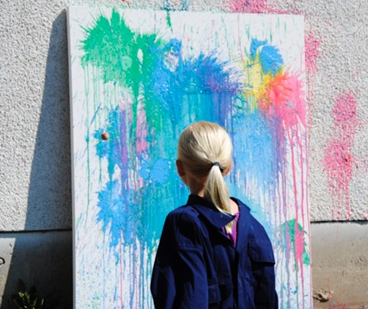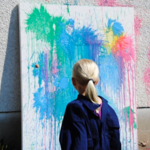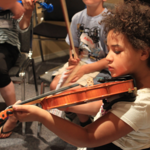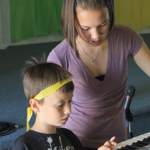 What a fantastic week! We had a total of 26 kids come out, including children from our church, neighboring churches and most importantly, kids from the surrounding neighborhood.
Throughout the week we were able to expose the kids to many different art forms, like drama, singing and music, painting and dance. We are so thankful for the many helping hands that came out to pour their hearts in to these children, including leaders, helpers, teachers, craft people, drama people, kitchen helpers, photographers and speakers. Also, we are grateful to those who sponsored kids to come, handed out flyers, or lent us your beautiful art! This week would not have been possible without our volunteers.
On the day we shared the Message of Salvation, 8 children prayed and accepted Christ in to their hearts for the very first time! Praise God for the great work He is doing in our city!
Again, thank you to everyone who helped make this camp possible! What began as a vision turned in to a huge blessing to both volunteers and children. We could not be happier with the results of our first Kids' Fine Arts Camp at Lakewood.