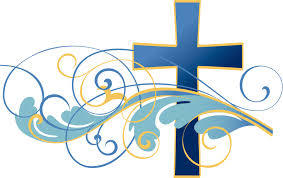 Sacred Space is a weekly study created by Kurt, an International Worker with the C&MA. A group gathers at the church each Saturday morning to walk through the study for the week that Kurt sends. We will be posting the study from each week here on the website so that those who are unable to attend on Saturday can benefit from Sacred Space as well.
THE DAILY SACRED SPACE RULE OF LIFE
To become still and quiet before God.
To be filled with the Holy Spirit.
To pray for the local and global community of Sacred Space.